How To Order
How To Order
Here are some steps to help you place an order:

1. Register on miacute.

2. Log in to your miacute account.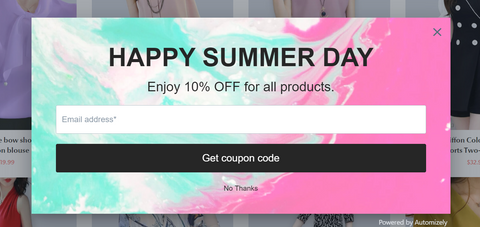 3. Add the products you like to your shopping cart.

1) If necessary, select the size, color or quantity.

2) Click "ADD TO CART".

Products in your shopping cart are saved while you are looking for other items.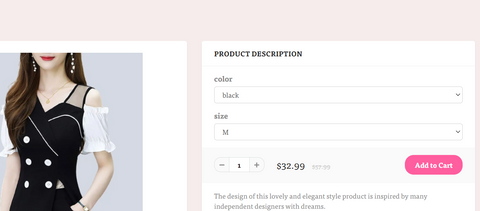 4. After completing the selected items, check out.

Click the "Cart" button to view the selected items and make some modifications if necessary;




If you are ready to place an order, please click "CHECK OUT".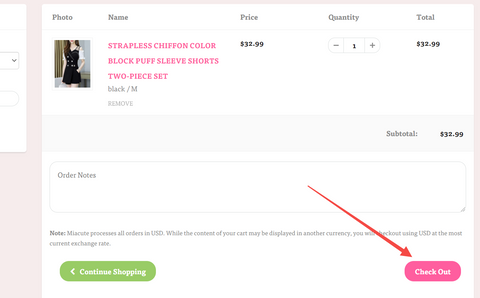 5. Fill in your shipping and billing information.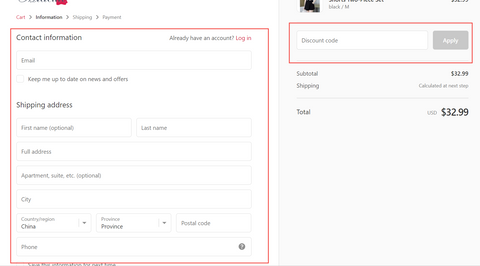 1) Fill in your delivery address;

2) Fill in the coupon code corresponding to the amount of your shopping cart;

3) Click "Continue To Shipping";

4) Click "Continue to payment,then choose the payment method.



6. Fill in the payment information and complete the purchase.

After receiving your payment, we will immediately begin preparing your items. After your goods are shipped, the tracking number and link will be sent to your registered email address, so please note that the address must be correct and deliverable.